Sapelle is a London based lifestyle brand offering beautifully designed contemporary fashion, gift and home decor products for design lovers with a discerning eye. Every product has a touch of unique African design and craftsmanship and draws on centuries of art, heritage, culture and tradition, fusing these with contemporary design. Discover the boutique at 281 Portobello Rd, London W10 5TZ.
Enjoy 1-hour delivery and Free Click&Collect with PocketHighStreet.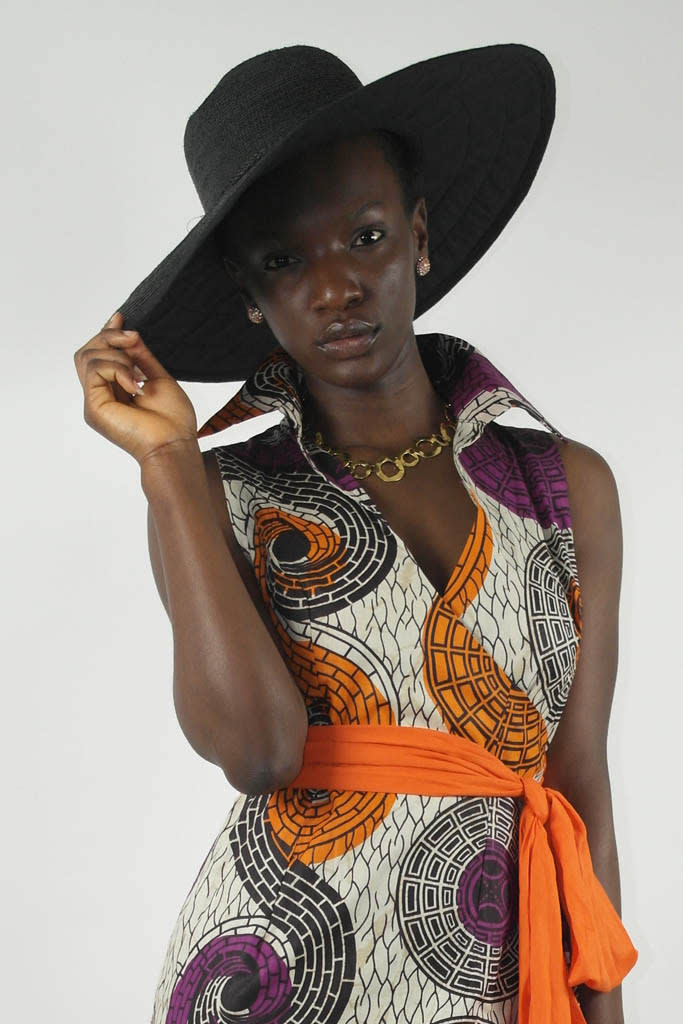 Raffia Plaited Crochet Hat
£54
Madagascar Hat Co. is a proud member of the Fair Trade Federation, and works with non-governmental associations consisting of native artisans in Madagascar. This beautiful sun hat is lined (yes, lined!) in black fabric, holds its shape extremely well and looks very classy.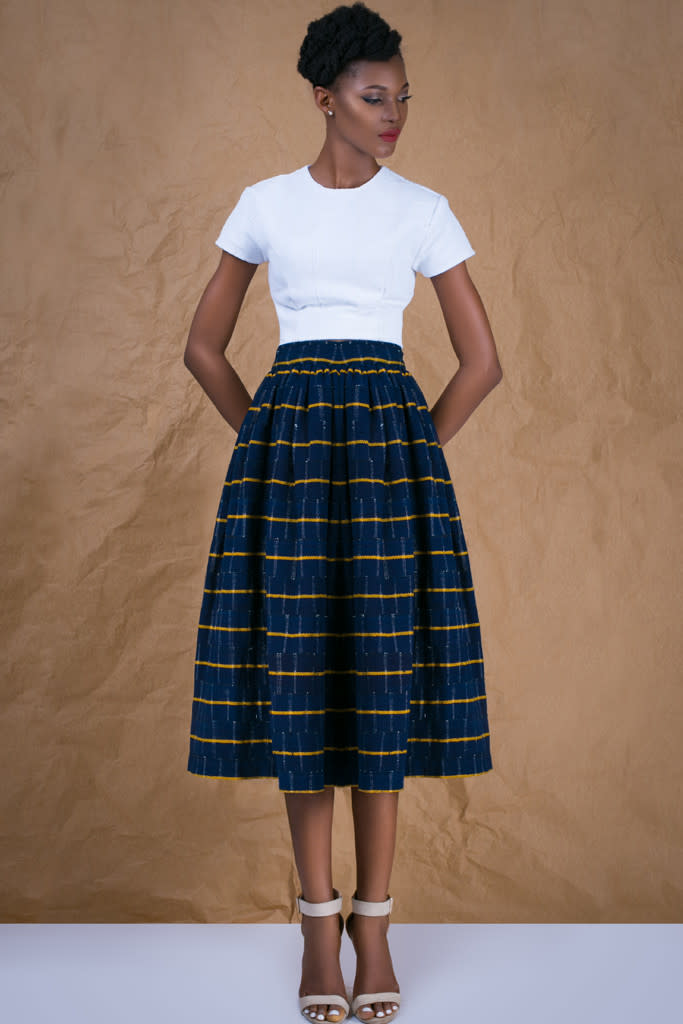 Navy Gathered Skirt in African Handwoven Cotten
£97
A strikingly elegant navy-indigo gathered midi-length skirt with thin gold stripes. The skirt is fully lined with back zip and hook-and-eye fastening. This skirt, created by ethical brand, Raffia, uses 100% handwoven strip cloths made by skilled weavers in the Northern and Upper Ghana regions, and tailored to a beautiful finish by seamstresses in Accra, Ghana's capital.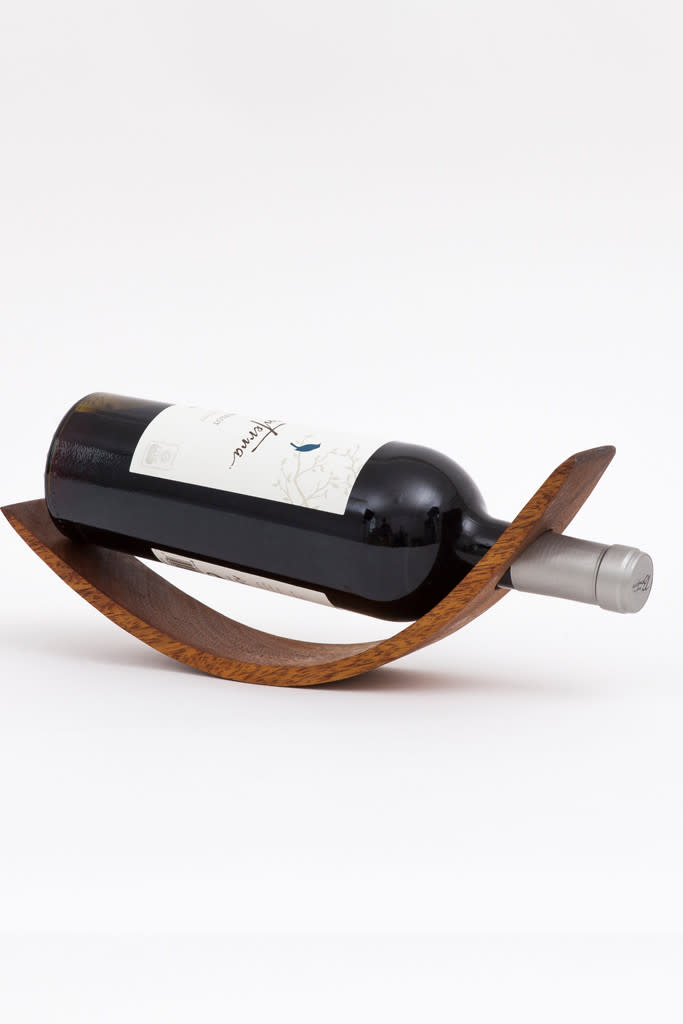 Hand-carved Wooden Wine Bottle Holder
£40
If you're looking for a great gift with a story, this is it. Hand-carved and varnished by artisans in Gabon, using locally-sourced sustainable wood. This product is developed by independent ethical brand, Nilare.