Stuck for what to get your Valentine? Unsure what to wear on date night? Here's lots of suggestions from local shops to help you discover the perfect Valentine's Day presents or that all-important accessory.
We're declaring February the month of local love. Make your gift extra special and shop local this Valentine's Day. Find the perfect present and get it delivered to your door in 1 hour.
It's so easy to shop with 1-hour delivery to Notting Hill and free Click&Collect.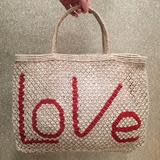 LOVE JUTE (Natural & Red) £70.00
Boutique: The Jacksons
You can't help but
this bag – Click & Collect from the store or have it delivered in under an hour.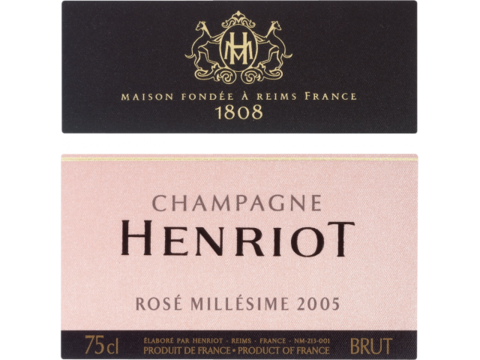 HENRIOT ROSE MILLESIME 2005 – £45.00
Boutique: Huntsworth Wine Co.
This is
 in a bottle! In under 1 hour, you could have this delivered straight to that special someone.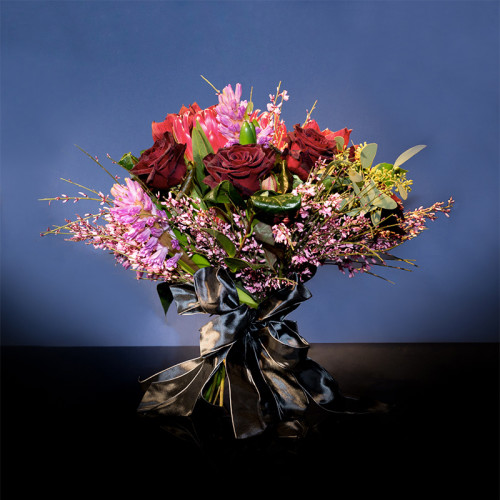 LOVE FLOWERS – £75.00
Boutique: Galton Flowers
Say "I love you" with Galton Flowers & have this stunning bouquet delivered direct to your Notting Hill Valentine in within 1 hour!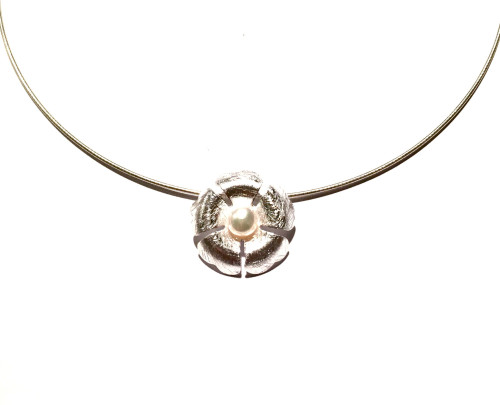 STERLING SILVER & FRESHWATER PEARL CLOVER PENDANT – £150.00
Boutique: Nellie Atelier
Handmade – Sterling Silver
Natural Freshwater Pearl Pendant on 17 inch Sterling Silver Choker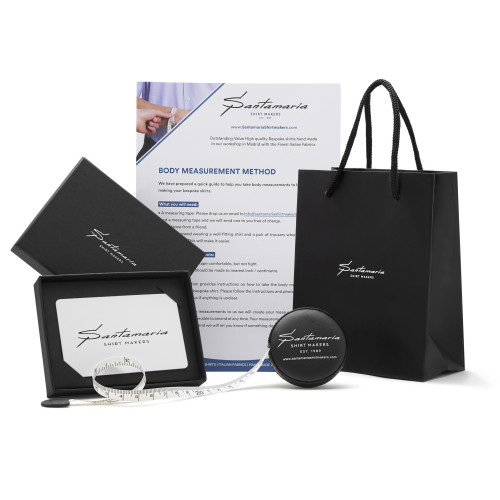 SANTAMARIA GIFT CARD – £100
Boutique: Santamaria Shirts 
The experience of having a tailored bespoke shirt is the ultimate gift. Not sure how to go about gifting something as special as this?
It is now easy with our carefully prepared gift packs. Our gift packs contain everything they will need to get started in the world of high end tailoring:
Boxed gift card
Luxury faux leather retractable measuring tape
High quality paper printed measuring guide
All neatly packed in a soft touch paper carrier bag

MIXED CHOCOLATES & TRUFFLES GIFT BOX
From £16.00
Boutique: Cocoa Bijoux
This is our mixed chocolates & truffles box with a selection of our chocolates & truffles.
Have these scrumptious truffles hand delivered to your Notting Hill sweetheart in under an hour!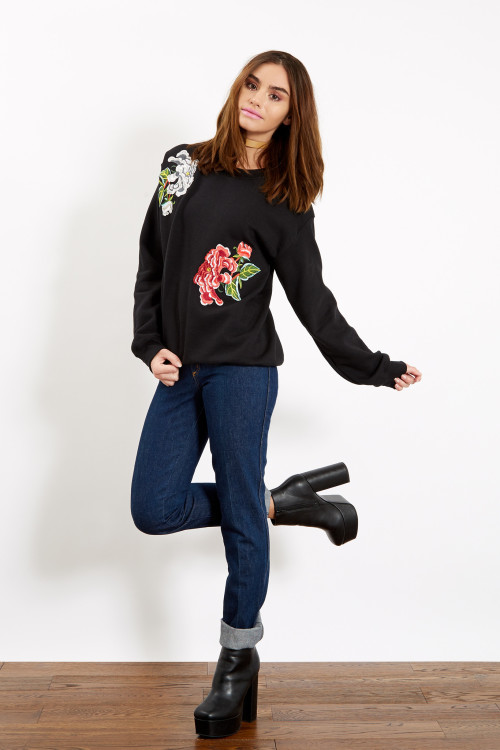 BLACK FLORAL PATCHED SWEATSHIRT £55.00
SIZES: XS S M L
Boutique: Ragyard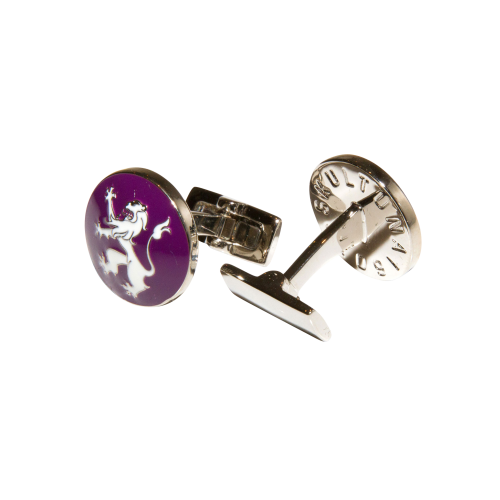 SKULTANA CUFFLINKS – £59
Boutique: Santamaria Shirts
The rampant lion is a potent symbol of strength and a classic symbol frequently used in heraldry around the world. Silver-plated brass. D 17mm

LACE MAXI DRESS – £58
Boutique: Darccy & Soma
Elegant floaty maxi dress with a lace embellished top and off the shoulder sleeves for delicate detail. Pair with boots or flats for a daytime vintage style or pair with heels for a beautiful angelic evening outfit.

CROCHET TRIMMED LACE DRESS – £98
Boutique: Darccy & Soma
Delicate long sleeve lace dress with strategically placed crocheted details to enhance your best features and fun pom-poms on the sleeve. Either you pair it with flats or heels, this dress will impress!