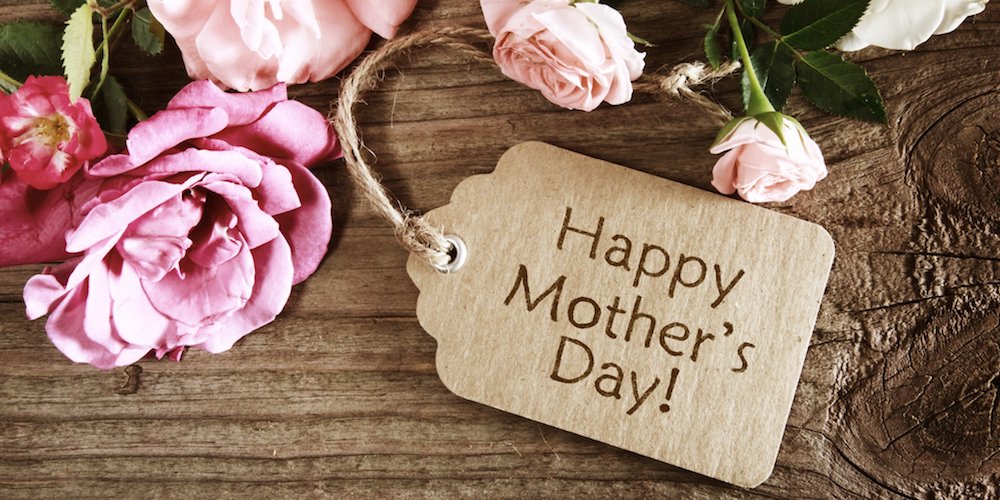 Spoil her this Mother's Day. Why not make your gift extra special and shop local? We've found the best Mother's Day gift ideas from London's local shops for the most important woman in your life. 
Find the perfect present and get it delivered to your door in 1 hour.
It's so easy to shop with 1-hour delivery to Notting Hill and free Click&Collect.
ENVELOPE POCKET CHIFFON BLOUSE – IVORY
Boutique: Darccy & Somma
£48
Day to night classic blouse with a delicate black edges. Pair it with jeans for a casual daytime look or switch to a skirt for a stylish evening outfit.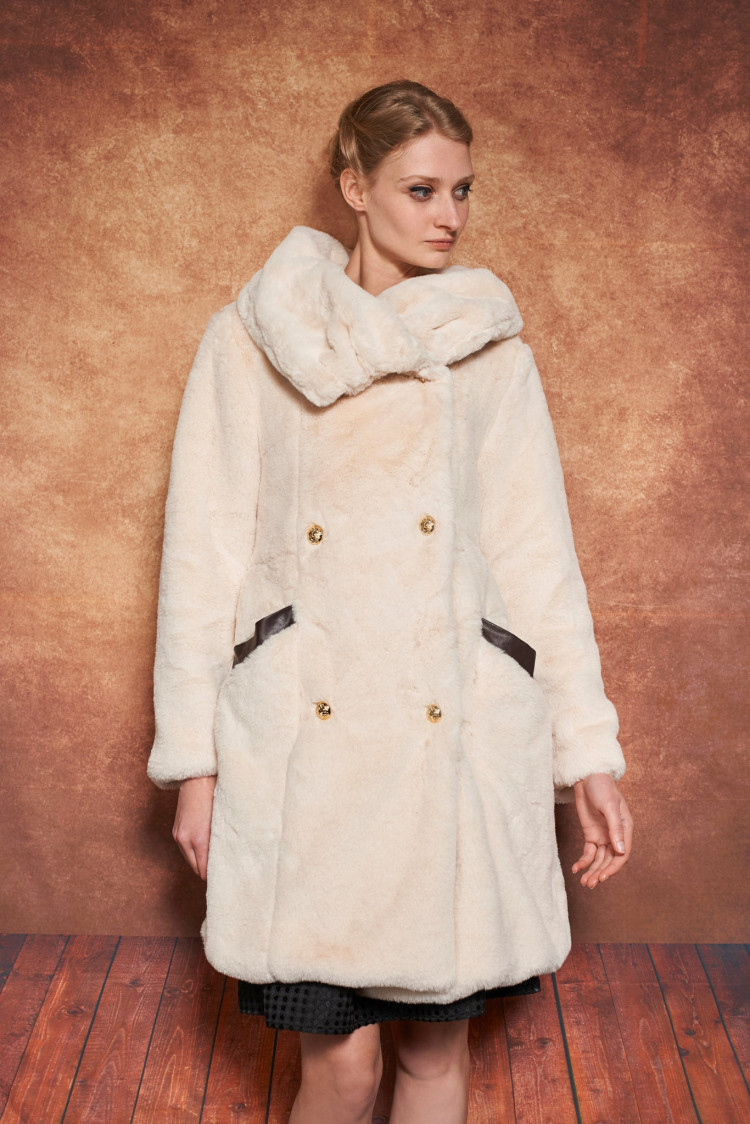 GOLDEN BUTTONS FURRY COAT-CREAM
Boutique: Darccy & Somma
£68
Soft, large collared furry coat detailed with leather pocket edges and golden buttons. Added belt to tie at the back into a bow for a statement feature. Perfectly worn with a day time outfit or over an evening dress for a stylish, winter look.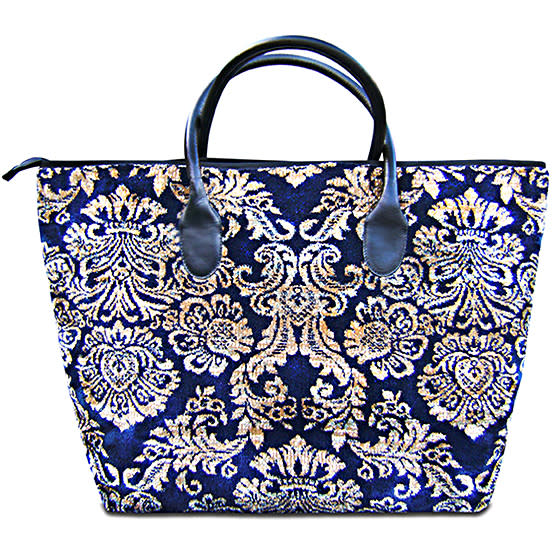 VOYAGER ELITE DÉCOR NAVY
Boutique: Nellie Atelier
£165.00
Large and wide Vintage-Style Tote Bag with leather handles and zipper. The idea of these beautiful unique CARPET Bags has been inspired by the romantic Victorian Era and in some way influenced by such famous English literary characters as Mary Poppins and Miss Marple.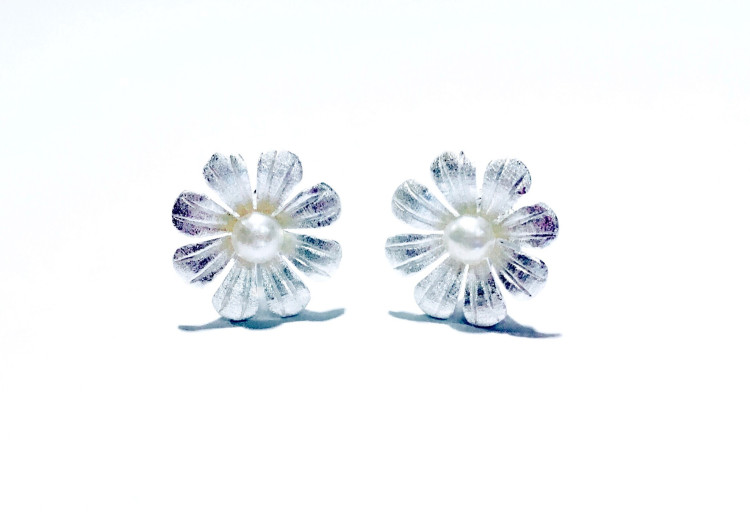 STERLING SILVER & FRESHWATER PEARL DAISY STUD EARRINGS
Boutique: Nellie Atelier
£140
Handmade sterling silver & freshwater pearl Earrings. Approximately 14mm.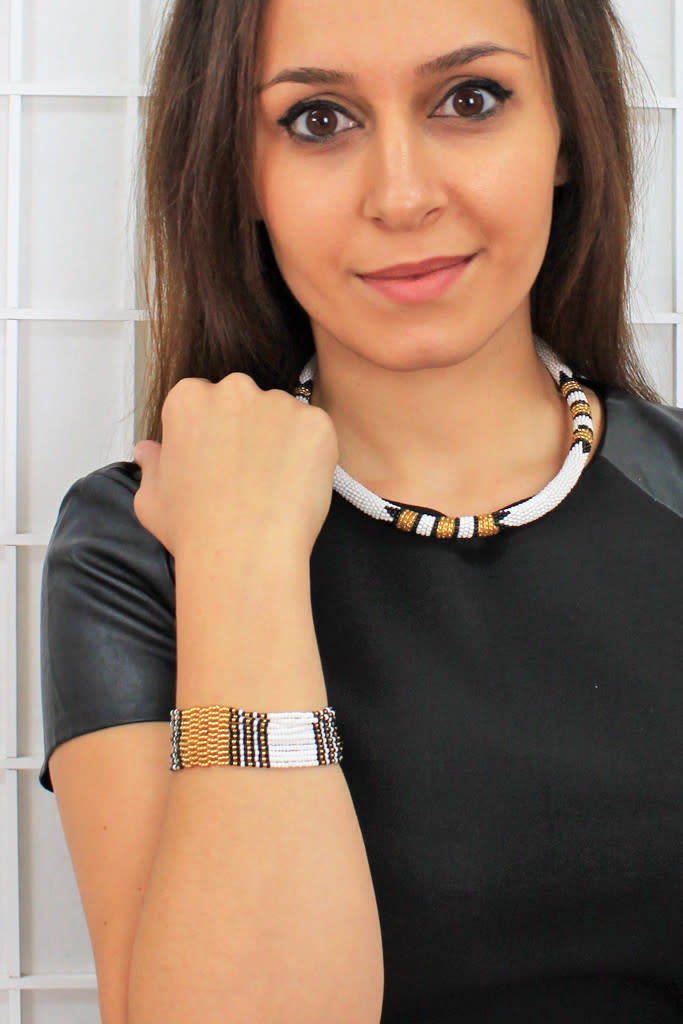 NDEBELE BEADED CHOKER & CUFF – WHITE & GOLD
Boutique: Sapelle
£15
Sapelle have partnered with a South African social enterprise to create this gorgeous beaded rope choker, inspired by Ndebele traditional design.This choker combines the intricate beading pattern with beautifully elegant colours (White, black and metallic gold) that will look great this season.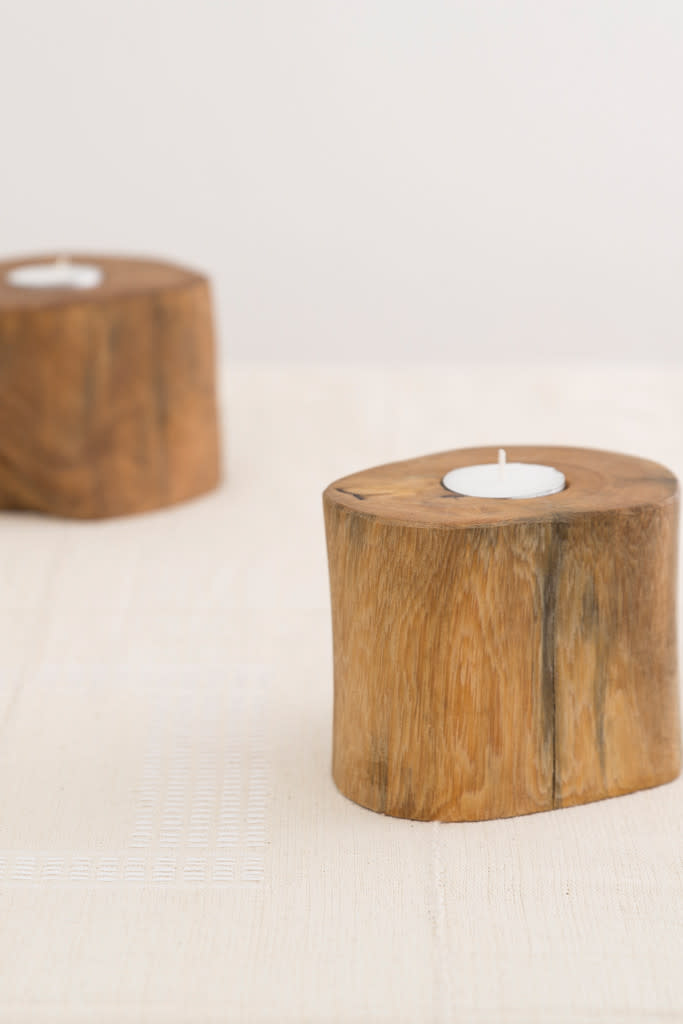 NATURAL WOODEN TEALIGHT HOLDER SET
Boutique: Sapelle
£30
This hand-carved candle or tea-light holder is crafted from sustainable wood by artisans in Gabon, and sanded for a smooth, soft finish. A perfect gift for a new home. A great mantle or centre piece.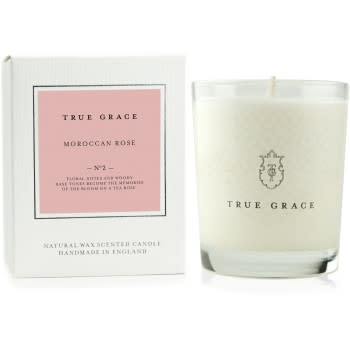 TRUE GRACE – MOROCCAN ROSE
Boutique: Pipa
£24
Made from natural wax, floral notes and woody base tones become the memories of the bloom on a tea rose. Burn time 40 hours.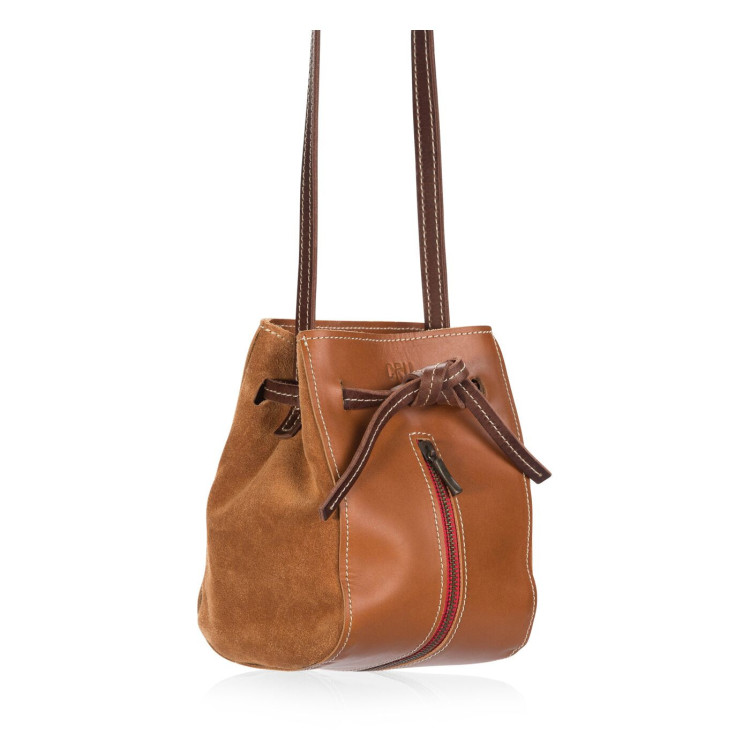 CHARLOTTE MINI BUCKET BAG
Boutique: Bagista
£95
This little gem is the ideal companion for all summer festivities, chosen as the ideal bucket bag option for travelling light by The Independent, keeping all essentials in easy reach and safe and secure within view.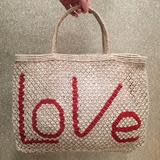 LOVE JUTE (Natural & Red) £70.00
Boutique: The Jacksons
You can't help but
this bag – Click & Collect from the store or have it delivered in under an hour.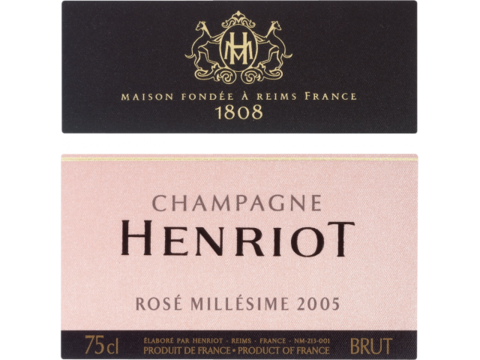 HENRIOT ROSE MILLESIME 2005 – £45.00
Boutique: Huntsworth Wine Co.
Celebrate Mother's Day with bubbles!